Senarai Harga Memori.
Jenis : Micro SD
Pos percuma ke negeri ssemenanjung....!!!
Kami berurusan dengan Maybank @ M2U.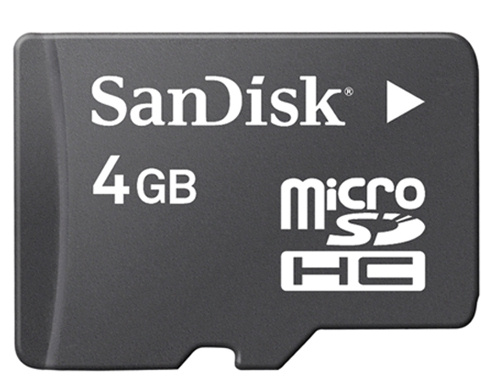 1 Gb - Rm34.00
2 Gb - Rm43.00
4 Gb - Rm58.00
8 Gb - Rm135.00
SanDisk is proud to announce our newest format and capacity to the SD card family: microSD High Capacity (microSDHC) 4GB flash card.
Features:
High storage capacity (4GB) for storing essential digital content such as high quality photos, videos, music and more
Optimal speed and performance for microSDHC compatible devices
Speed performance rating: Class 2 (based on SD 2.00 Specification)
High Quality microSDHC card backed by 5 year limited warranty
Built to last, with an operating shock rating of 2,000Gs, equivalent to a ten-foot drop
-----------------------------------------------------------------------------------------------------------------------------------------------------------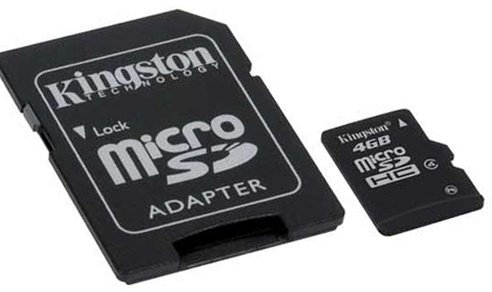 Kingston microSDHC Part Number: SDC4/4GBFE
1 Gb - Rm35.00
2 Gb - Rm45.00
4 Gb - Rm68.00
8 Gb - Rm145.00
Features/Benefits:
Compliant — with the SD Specification Version 2.00
Versatile — when combined with the adapter, can be used as a full-size SDHC card
Compatible — with microSDHC, miniSDHC, and SDHC host devices; not compatible with standard microSD/miniSD/SD
- enabled device/readers
File Format — FAT 32
Reliable — lifetime warranty*
Specifications:
Capacity** — 4GB
Dimensions — 0.43 x 0.59 x 0.039 ( 11mm x 15mm x 1mm)
High-Speed Class Rating Class 4: 4MB/sec. minimum data transfer rate
Operating temperatures — -13°F to 185°F (-25°C to 85°C)
Storage temperatures — -40°F to 185°F (-40°C to 85°C)
Weight — .1 oz (2.7g)


---